<b>Would you say there is a building material for the 21st century?</b>
The tendency of the 21st century is the controllability of the wall. Walls can be much more sophisticated than before. We can make a wall do and look like anything. We can really control its porosity and its density and its efficiency in a way that formally we couldn't.
<b>If you could create a super-material, what characteristics should it have?</b>
It would have responsive characteristics. I am imagining this magical material that can come towards you and that could melt away. It would have a malleability and mobility.
<b>What was the first thing you ever built?</b>
I was fascinated by town-planning already at a young age. So I would go down the beach and make canals – not sandcastles, but towns – I described roads and canals and organization. <b>What do you feel when you move through one of your finished buildings?</b>
I've been very interested in the effect of light and materiality in the presence of… continue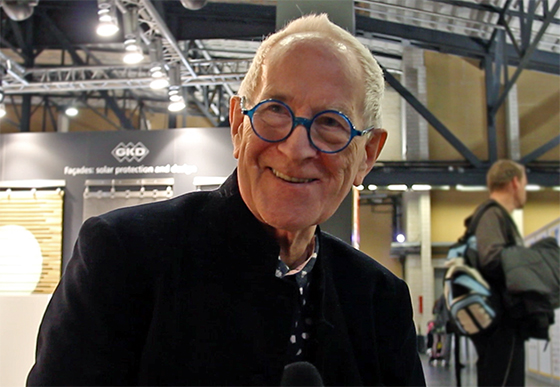 Source: Architonic